Main Content
Hero
Meet The team

It's no accident that good things happen when Cindy, Scott and Keeli lend a helping hand. Hard work and intelligence make for excellent results in real estate. This family team believes an educated approach is the best way to treat our most precious asset, our home. To do this, the Hands listen to your goals and empower you with the information you need to make savvy decisions. This method must work - they've built a thriving business on it.
Featured Communities
Whether it's around the corner or around the globe, we're here to find the perfect home for you.
View All
In The Media
Youtube is not connected or ID is not found.
Youtube is not connected or ID is not found.
About Chinowth & Cohen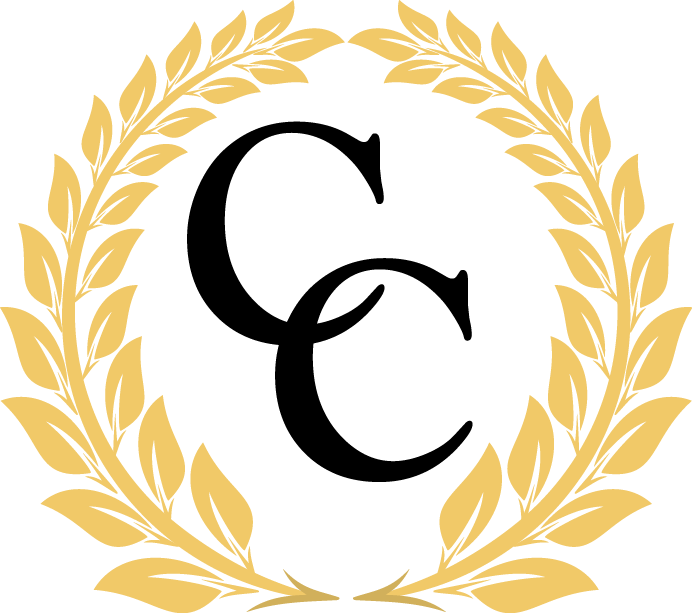 Chinowth & Cohen Realtors is one of the fastest-growing real estate brokerages in the U.S. Independently- owned, Chinowth & Cohen Realtors dominates the Oklahoma Real Estate market across all aspects of the business.
Founded in 2004 by Sheryl Chinowth and Lee Cohen, the brokerage opened with one office and 25 Sales Associates. Cindy Hand and Keeli Hand-Droege were part of the original group. Shortly after the company was founded, Cindy and Keeli started the Owasso Branch. Today the company has over 800 agents operating out of 15 offices across the state of Oklahoma.