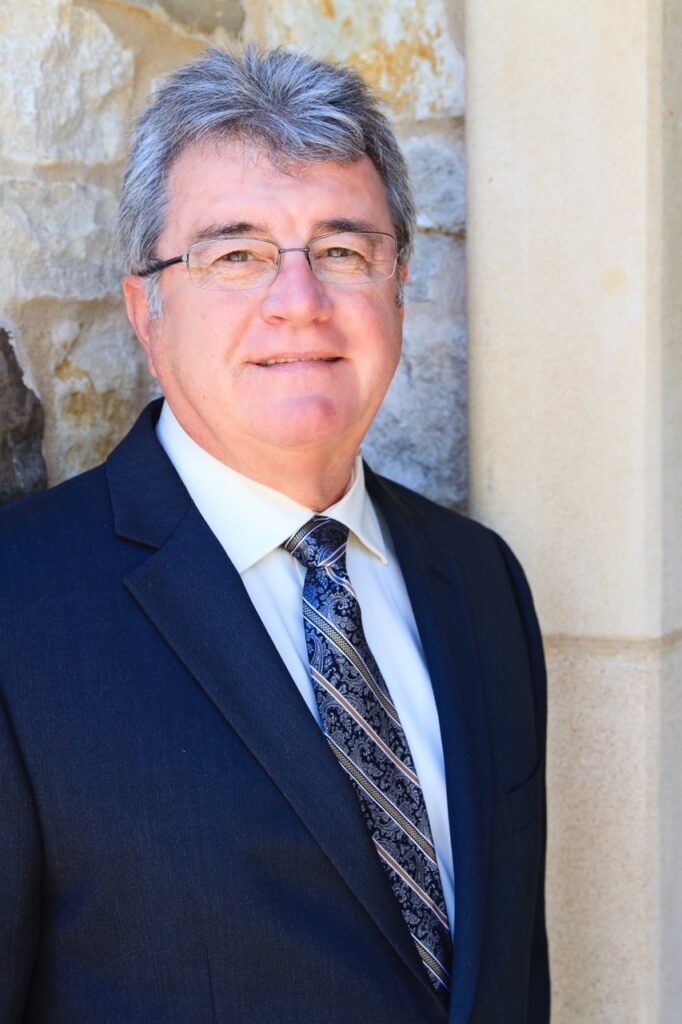 After selling his insurance agency, Scott decided to join his wife and daughter full time in real estate. As a licensed Realtor for nearly twenty years, he's no rookie to the business. Being in home insurance also provided Scott with a wealth of knowledge about the real estate industry.
With a BS from Oregon and an MBA from Arizona State and years of experience in managerial positions for large corporations, Scott is an expert negotiator and keeps the business running smoothly.
Scott's early career meant multiple relocations. This experience has made Scott sympathetic to transferees and their families. His goal is to make them feel at home in our community.